Belt Hair
Welcome to Belthair – the home of the highest quality hair extensions, designed by stylists for stylists.
All of our hair extensions are made from 100% Remy Human Hair, with the only processing being to achieve the perfect color. This means that our hair extensions are of the utmost quality, giving you the confidence to create stunning, long-lasting hair transformations for your clients.
Our hand-tied, tape-in, and hybrid hair extensions are rigorously tested through a multi-step process, including examination by a biologist. This ensures that every strand of hair we sell is of the highest quality, and delivers the natural look and feel that your clients demand.
But our commitment to quality doesn't stop with our hair extensions. We're also dedicated to providing exceptional customer service, because we know that your success is our success.
Whether you're a seasoned stylist or just starting out, Belt Hair has everything you need to create beautiful, natural-looking hair extensions that your clients will love. From our high-quality hair extensions to our range of hair extension tools, we're here to support you every step of the way.
Explore our range of hand-tied, tape-in, and hybrid hair extensions, and experience the Belt Hair difference for yourself.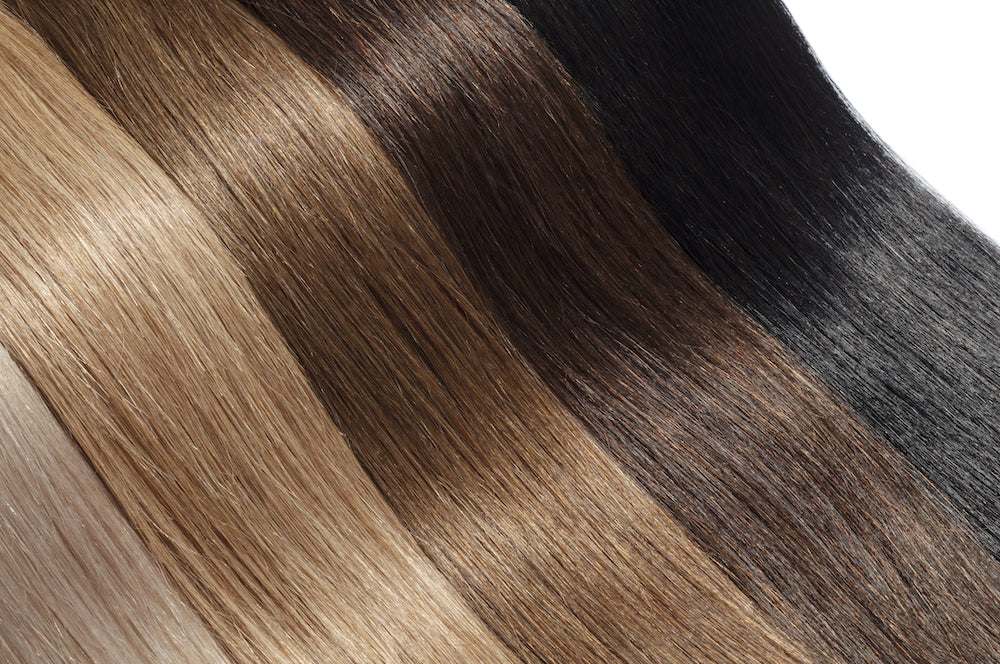 LIMITED TIME
Get Free Shipping on Orders over $250 with Code SHIP250
At Belt Hair, we believe in making your shopping experience as seamless and enjoyable as possible. That's why we're offering free shipping on all orders over $250 with the coupon code SHIP250.

Our high-quality hair extensions and hair extension tools are the perfect addition to any salon or personal collection. And with our free shipping offer, it's never been easier to stock up on everything you need to create stunning hair extensions for your clients.

Don't miss out on this exclusive offer - use the coupon code SHIP250 at checkout to redeem your free shipping offer today!
Shop NOW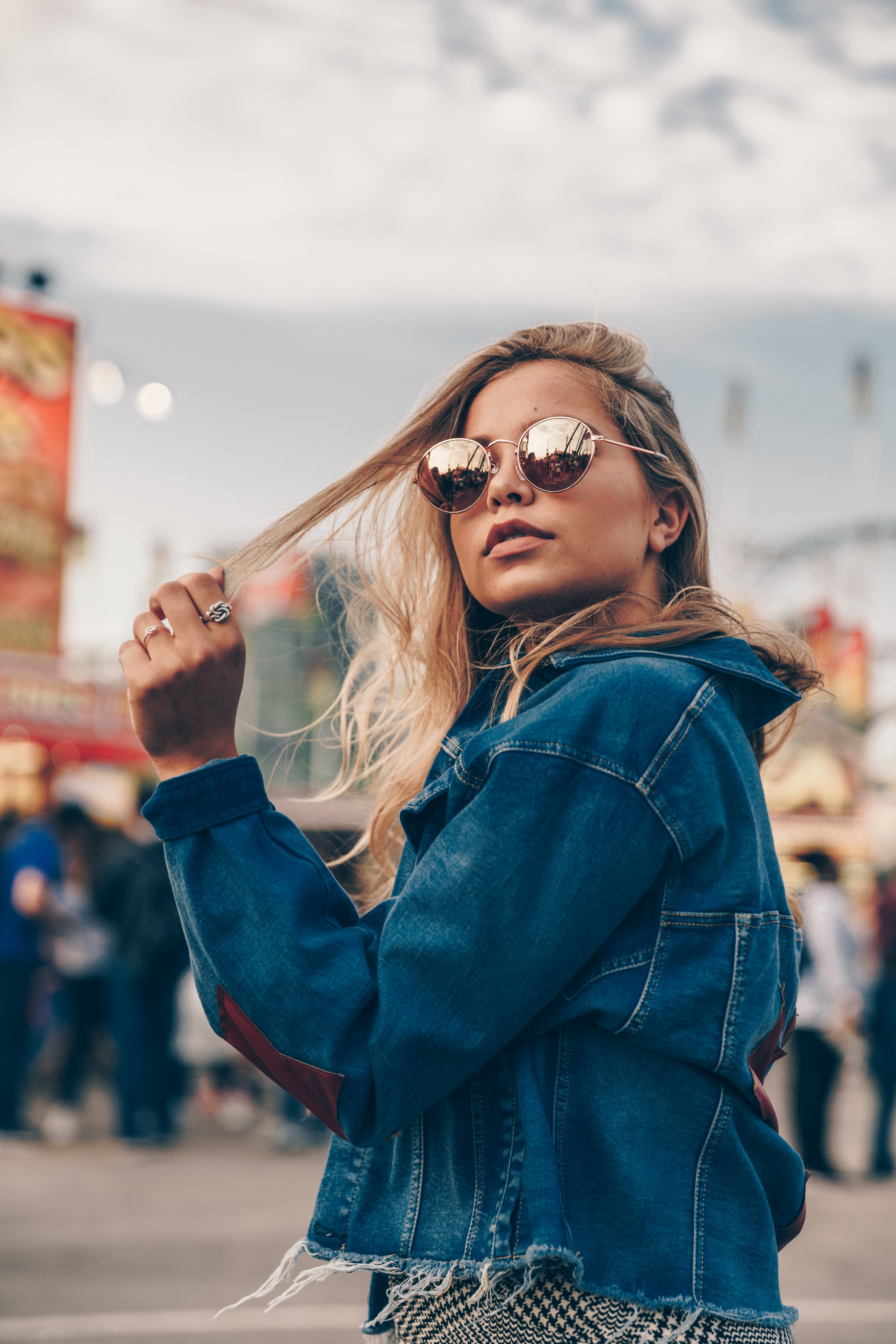 Exclusive
Wholesale Discount for Licensed Stylists
At Belt Hair, we're committed to supporting the success of licensed stylists. That's why we offer an exclusive wholesale discount on all of our hair extensions and hair extension tools.

With our significant wholesale discount, you can elevate your hair game and offer the highest quality hair extensions to your clients without breaking the bank. Plus, as a licensed stylist, you'll have access to special deals and promotions throughout the year.

Join our community of satisfied licensed stylists and experience the Belthair difference. Sign up for our wholesale program today and get started on your journey to becoming a hair extension expert!
Register Now
Shop Now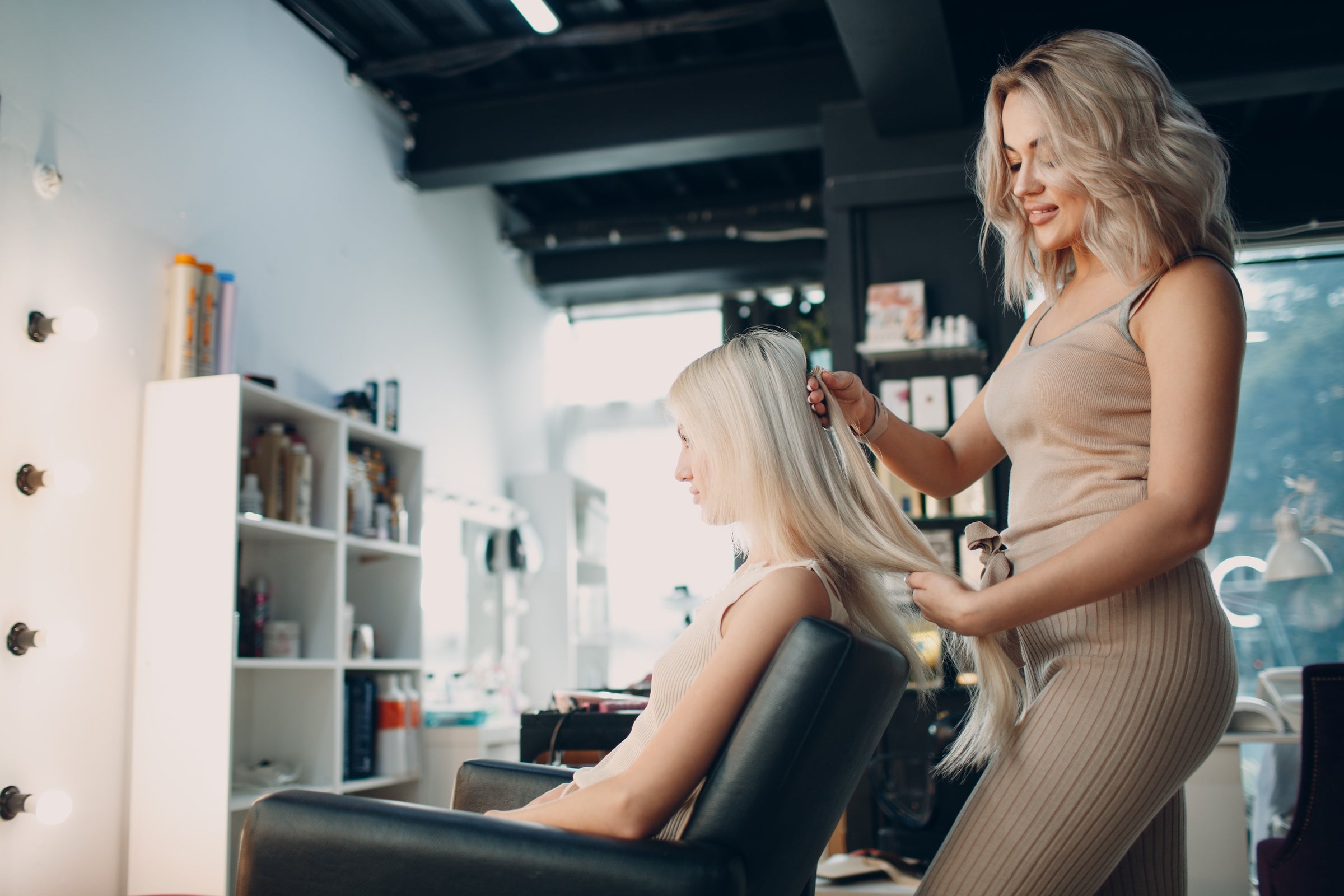 Join the Belt Hair community today!
We're more than just a hair extension brand - we're a team of dedicated stylists committed to supporting each other and creating stunning looks for our clients. Follow us on social media for inspiration, tips, and exclusive discounts. Don't miss out on the fun - join us today!
Join Now
★★★★★

"I'm so glad I discovered Belt Hair extensions! As someone with fine, thin hair, I've always struggled to find extensions that don't look obvious or feel uncomfortable. But with Belt Hair, I finally found a solution that works. Their hair is incredibly lightweight and blends so seamlessly with my natural hair that nobody can tell I'm wearing extensions. I love the variety of textures and lengths they offer, which makes it easy to switch up my look whenever I want. And the fact that they offer training and support for stylists is just icing on the cake. I highly recommend Belt Hair extensions to anyone looking for high-quality, natural-looking extensions at an affordable price."

Heather

Salt Lake City, Utah
★★★★★

"I've been a hairstylist for over a decade, and Belt Hair extensions are hands down the best extensions I've ever used. The quality of the hair is top-notch - it's durable, easy to style, and blends seamlessly with natural hair. And the fact that they offer affordable wholesale prices and comprehensive training for stylists is just icing on the cake. I trust Belt Hair to provide my clients with the best extensions on the market, and they never disappoint."

Holly

Louisville, Kentucky
★★★★★

"I've been using Belt Hair extensions for over a year now, and I have to say, I'm extremely impressed with the quality of their products. Not only do they offer a wide range of colors and lengths to choose from, but the hair is also soft, silky, and blends seamlessly with natural hair. As a stylist, I appreciate the affordability of their wholesale prices, as well as the comprehensive training and support they provide. Their team is always available to answer any questions and provide guidance, making the installation process a breeze. Overall, I highly recommend Belt Hair extensions to anyone looking for high-quality, affordable hair extensions backed by exceptional customer service."

Clair

Augusta, GA
★★★★★

"As a hairstylist, I'm always on the lookout for high-quality hair extensions to offer my clients. I recently started using Belt Hair extensions, and I have to say, I'm impressed. The hair is incredibly soft, silky, and natural-looking, and it blends seamlessly with my clients' natural hair. I appreciate the fact that they offer a wide variety of installation methods, which makes it easy to customize each client's look. And the fact that they offer affordable wholesale prices and training and support for stylists makes it even easier to incorporate their extensions into my services. I highly recommend Belt Hair extensions to any stylist looking for a reliable, high-quality extension brand."

Carol

Dayton, Ohio
★★★★★

"I recently started using Belt Hair extensions and I must say, I'm thoroughly impressed with the quality of their products. As someone who's been in the beauty industry for years, I've tried a lot of different hair extension brands, and Belt Hair definitely stands out. Their hair is soft, shiny, and doesn't tangle, even after multiple washes. I also appreciate the variety of colors and textures they offer, which makes it easy to find the perfect match for my clients' hair. What's more, their customer service is top-notch. Whenever I've had questions or concerns, their team has been quick to respond and provide helpful solutions. All in all, I highly recommend Belt Hair extensions to anyone looking for high-quality, reliable hair extensions."

Lance

Miami, FL